Searching the Library Catalogue
The library catalogue allows you to search for resources – including books, journals, newspapers, government documents, audiovisual resources – available within the library.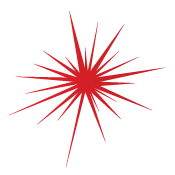 Watch this video on how to search the library catalogue. Refer to Finding Library Catalogue Materials located in Resources to learn more about locating materials on the library shelves.