Structure & Purpose
An essay's structure should be guided by its purposes. Just as architects must pay attention to the activities that will take place in the spaces they design, writers must be attentive in the design of their work to the purposes of that work.
Instructors' assignments usually establish at least a general sense of purpose for a writer; and thus, it is important that you read assignment instructions carefully to ensure that you understand what you are being asked to do.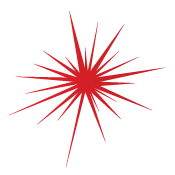 To describe, to connect, and to argue or analyze are common purposes adopted by writers of academic essays. Click the sections below to view suggestions about structure in relation to each of these purposes.
Clarity
Description
Connections & Comparisons
Analysis
Argument