Each sentence of your essay should communicate its central idea clearly and hold the reader's attention. Review each sentence of your draft for problems of structure, grammar, or punctuation that might detract from these goals.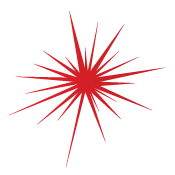 Roll your cursor over the following general suggestions for reviewing and revising individual sentences.

Read your essay out loud.
Review each sentence in context of the purpose of the paragraph.
Review the length and complexity of your sentences.
Review for unnecessary repetition of words and phrases.
Read your sentences specifically for spelling and grammar errors.
The Essay Editing module describes sentence level revision in more detail.