Editing Content
In the final review of your essay make sure that you have clearly:
introduced your work

organized your paragraphs to lead your reader smoothly through your ideas

summarized your ideas appropriately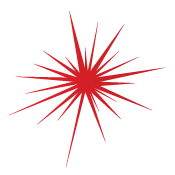 Click on the sections below for a list of specific questions to consider with respect to your introduction, body and conclusion.
Introduction
Body
Conclusion
It is a good idea to review and revise the ideas and arguments of your essay regularly while writing. Strategies for this process of global editing are described in the Revising Your Arguments module.